Cheap price Industrial Aluminum Profiles - Aluminum wire – Wanlutong
Product Detail
Product Tags
Related Video
Feedback (2)
, , ,
---
Cheap price Industrial Aluminum Profiles - Aluminum wire – Wanlutong Detail:



Rand name: wanlutong.

Origin: shandong, China.

Product name: aluminum wire.

Specification: wire gauge:0.12mm-15mm.

Non-standard specifications can be customized.

ALUMINUM  WIRE

Description:

Aluminium wire refers to its longitudinal length, and the mean of cross-section is the metallic linear material made of pure aluminum or aluminum alloy. Processing products along the core, and coil delivery. The cross section shapes are round, oval, square, rectangular, equilateral triangle and regular polygon. The material is divided into pure aluminum wire and aluminum alloy wire. It is divided into industrial aluminum wire and process aluminum wire.

Features:

Aluminum clad steel wire is a round wire made of round steel core. It is covered with a uniform and continuous aluminum layer. Through the structure than steel and aluminum, aluminum clad steel wire has different grades, LB14, LB20, LB23, LB27, LB30, LB35 and LB40, the conductivity were 14%, 20.3%, 23%, 27%, 30%, 35% and 40% IACS (IACS representative international annealed copper standard). Aluminum clad steel wire with high strength, high corrosion resistance and high electrical conductivity and other characteristics, widely used in the coastal regions, volcanic region, salt atmospheres and overhead power lines, in the land of SO2, CO2 and NO serious pollution areas use industrial material. Electrified railway kilometer span transmission conductor with bus material.

Uses:

Aluminum clad steel strand (ACS), aluminum conductor, aluminum clad steel (ACSR/AW), OCGW and other components.

Brand:

1350, 1060, 1070A, 1200, 1100, 4047, 5005, 5052, 5056, 5183, 5356, 5183, 5554, 6061.

Chemical composition:
Chemical composition

Main components

Sum of other components≤

Mg

Al

1.5

2.8~3.8

margin
Execution standard : (GB/T 3195-2008)
ASTM B41592, ASTM B 502-92, AS 1222, IEC61232, JCS89.
Correspondence:
China

Japan

American

International standard

Europe

1350

-

1350

AW-1350

AW-EAl99.5

EN AW-1350

EN AW-Al99.5

1060

1060

(JISH4180:1990)

1060

-

EN AW-1060

EN AW-Al99.6

1070A

-

-

AW-1070

AW-Al99.7

EN AW-1070A

EN AW-Al99.7

1200

1200

1200

AW-1200

AW-Al199.0

EN AW-1200

ENAW-Al99.0

1100

1100

1100

AW-1100

AW-Al99.0Cu

EN AW-1100

ENAW-Al99.0Cu

4047

-

4047

 AW-4047

AW-AlSi12

-

5005

5005

5005

 AW-5005

AW-AlMg1

EN AW-5005

EN AW-AlMg1(B)

5052

5052

5052

  AW-5052

AW-AlMg2.5

EN AW-5052

EN AW-AlMg2.5

5056

5056

5056

AW-5056

AW-AlMg5Cr

-

5183

-

5183

AW-5183

AW-AlMg4.5-Mn0.7

EN AW-5183

ENAW-AlMg4.5-Mn0.7(A)

5356

-

5356

AW-5356

AW-AlMg5Cr

EN AW-5356

ENAW-AlMg5Cr

(A)

5183

-

5183

AW-5183

AW-AlMg4.5-Mn0.7

EN AW-5183

ENAW-AlMg4.5-Mn0.7(A)

5554

-

5554

AW-5554

AW-AlMg3Mn

EN AW-5554

ENAW-AlMg3Mn

(A)

6061

6061

6061

AW-6061

AW-AlMg1SiCu

EN AW-6061

ENAW-AlMg1SiCu
---
Product detail pictures: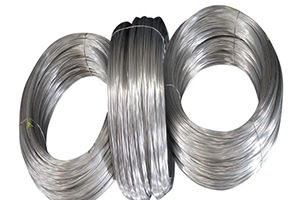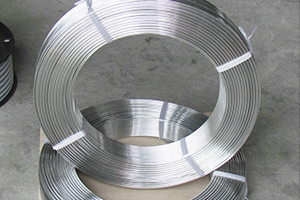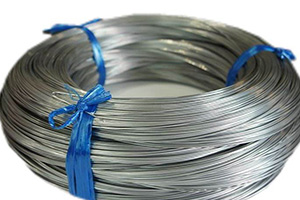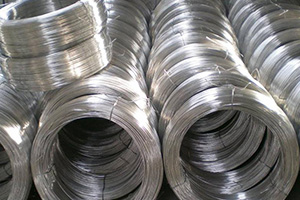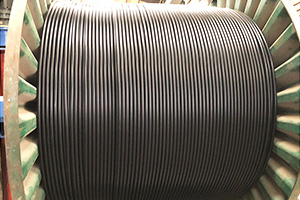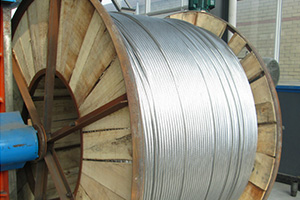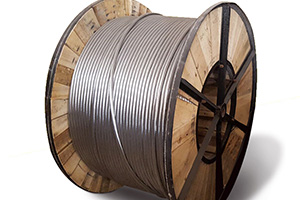 ---
Related Product Guide:
Aluminum Coil: An Earth-Friendly Industrial Material
5 Steps to Wrap a Window Sill Using Aluminum Coil

---
Cheap price Industrial Aluminum Profiles - Aluminum wire – Wanlutong, The product will supply to all over the world, such as: , , ,

By from -
---

By from -
---