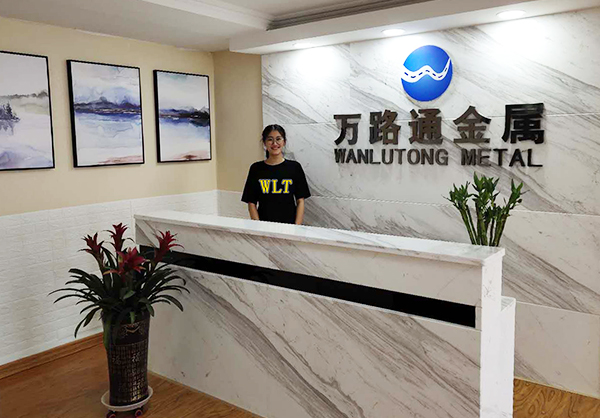 Wanlutong Metal Material Co., Ltd. is one of the earliest national 
professional metal manufacturers established in China. After many years of good faith management, the company is a large-scale industrial metal holding company integrating aluminum and aluminum alloy industry, copper and copper alloy industry, zinc, lead, tin, steel, stainless steel and other metal industry logistics. The company has established extensive business cooperation relationships with 142 countries and regions around the world, making important contribution to China's reform and opening up and new era industrial development.
Since 1999, under the national "going out" strategy, it has accumulated rich international experience and development capabilities in international trade, manufacturing, research and development, exchange and negotiation. At present, the company holds high "One Belt And One Road" great ideas, focuses on development, and creates a boutique industry. The company has become one of the "most admired Chinese companies" in the international field of authoritative magazines and other media reports, and has established a good international image.
We believe that with the support of friends from all walks of life, the future of wanlutong will surely have a broader development space and a better enterprise prospect under the leadership of the new era.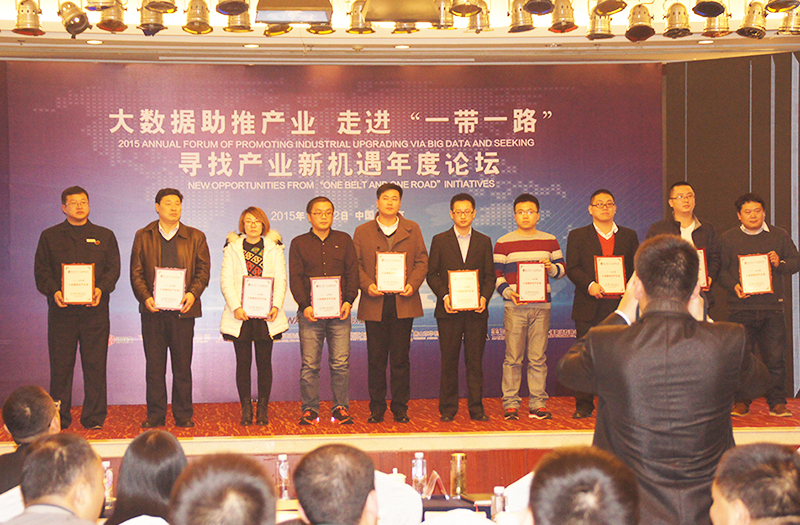 Company slogan: Allowing you to save time, worry, effort.
Company goals: Sharing, embracing, developing and being friendly.
Company tenet: The interests of customers, employees, shareholders maximize.
Company spirit: Dedication, integrity, quality, innovation are our lifelong pursuit.