Wholesale 5754 Color Coated Aluminum Coil - Tin wire – Wanlutong
Product Detail
Product Tags
Related Video
Feedback (2)
, , ,
---
Wholesale 5754 Color Coated Aluminum Coil - Tin wire – Wanlutong Detail:



Specification: 0.8mm-2.0mm etc

1. Features:   a) Smokeless, Little splash, Bright and Stable spot.

b) No corrosion, high insulation resistance and no clean.

c) Good wettability and excellent antioxidant.

d) Quick melting speed and good fluidity.

2. Specification
Usage
Suitable for use with standard Soldering Irons
Storage information and warrantee period
Store in a cool, dry, non-corrosive environment. Product warrantee period of 1 year
Chemical composition of solder alloy
Metal element
Sn
Pb
Composition(%)
Balanced
40.5
Maximum threshold of impurities in solder alloy
Metal element
Bi
Zn
Fe
Al
As
Cd
Cu
Sb
Composition(%)
0.027
0.002
0.007
0.007
0.03
0.002
0.04
0.12
3.What is the detail?  
Alloy Composition(%)
Diameter
Flux Content
Weight /Roll
Melting Point(ºC)
Working Point(ºC)
Usage & Applications
Type
Tin-Sn
Lead-Pb
Sn63/Pb37
63%
37%
0.5-3.0mm
1.8-2.4%
12-1000g
183
245-255
LED, IT, PCB, High-class electronics, Lighting industry and Precise Instruments and other soldering
Sn60/Pb40
60%
40%
183-190
250-260
Sn55/Pb45
55%
45%
0.5-3.0mm
1.8-2.4%
12-1000g
183-203
255-270
Normal Electrical, Mechanical, Toys field, Lighting, Lampholder and Socket
Sn50/Pb50
50%
50%
183-216
260-275
Sn45/Pb55
45%
55%
183-227
270-300
Sn40/Pb60
40%
60%
0.5-3.0mm
1.8-2.4%
12-1000g
183-238
280-310
Battery, Cannery, Fuse, Radiators, Automobile parts and any other soldering with normal requirements
Sn35/Pb65
35%
65%
183-247
290-330
Sn30/Pb70
30%
70%
183-255
295-335
Sn25/Pb75
25%
75%
183-266
300-350
Sn20/Pb80
20%
80%
183-280
above 350
---
Product detail pictures: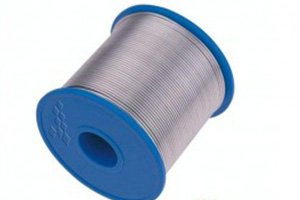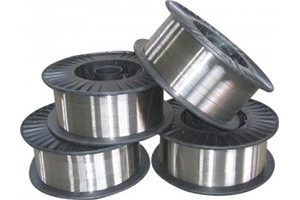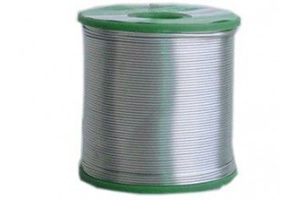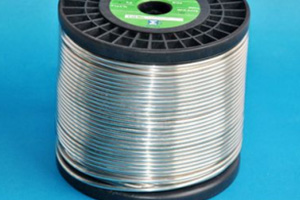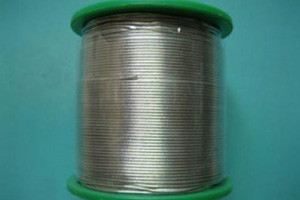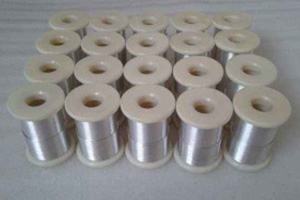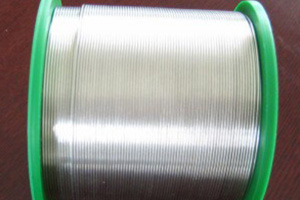 ---
Related Product Guide:
Copper Tubing Coils
Repairing Copper Tubing

---
Wholesale 5754 Color Coated Aluminum Coil - Tin wire – Wanlutong, The product will supply to all over the world, such as: , , ,

By from -
---

By from -
---